Apple Hill Lavender Fundraising
1795 Windham Rd 11 Norfolk County Ontario Canada, Simcoe, ON, Canada, N0E 2A0
info@applehilllavender.com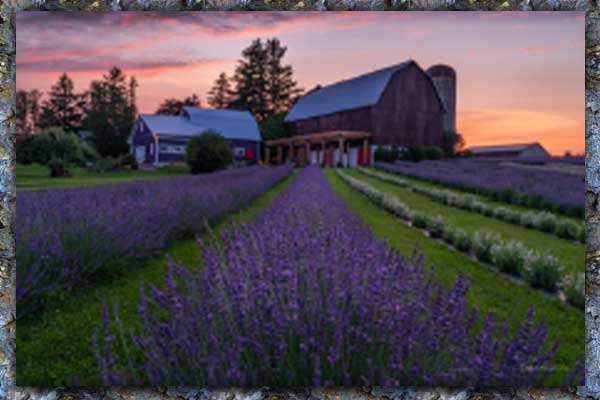 DETAILS ABOUT FUNDRAISING OPPORTUNITIES
WITH APPLE HILL LAVENDER
Ontario Schools have the opportunity to purchase from our family-run, century farm to help meet their fundraising goals.
We sell our products at a wholesale price directly to the school, and students and the school sell products at full retail prices and keep all profits. For example, if the school sells
$1200.00 in products, they would reimburse Apple Hill Lavender $600.00 and keep the remaining $600.00. Products are shipped to the schools for free!
Turn-around time is approximately 4-6 weeks. Once your order is placed with us, we can have your products to you within 4-6 weeks. Mother's Day orders must be received by March 15th and Christmas Holiday orders must be received by October 15th.
We operate on a first-come, first-serve basis. As a family-run farm, we have limited resources available and may be unable to help with everyone's fundraising needs. You will need to reach out to us to ensure that we can fulfill any orders before we can agree to work with your school for fundraising. *All fundraising requests must be approved by us before we will accept any orders.*
The prices listed below are RETAIL PRICING Taxes included!  All schools would pay 50% of that price, and keep the remaining 50%. Taxes are additional and collected on behalf of Apple Hill Lavender.
Fundraising opportunities with Apple Hill Lavender are limited to Ontario only at this time.