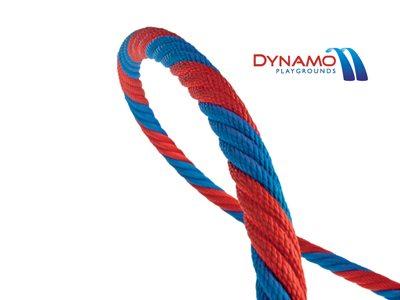 Dynamo Playgrounds is the world leader in innovative playground equipment. Our stunning designs and masterful engineering ensure that every piece we build inspires the imagination of children everywhere.  Our primary mission is the creation of the safest, most durable and most fun playground equipment in the world.
Download our Dynamo Catalogue
Let it be a source of inspiration by guiding you in creating your play space design with our unique playground equipment.
Our inventive team has fresh ideas daily.
Thank you for choosing Dynamo Playgrounds!

See grades 1-4 students get their first chance to play on their NEW playground!