Elephant Thoughts Educational Outreach – Where Teachers and Schools Make Change.
Elephant Thoughts – FUNdraising – FUNfair
Elephant Thoughts, a registered Canadian Charity, delivers the one-of-a-kind, award-winning programming, all to promote effective and inspired education regardless of economic or geographic barriers.
We offer special events, after school science programs, in-school science field trips, and The Watoto Learn Fundraising project, which provides children in the developing world an opportunity to go to school, while children here learn about international development.
We want to make your fundraising experience a positive one, and will help you to make it a huge success!  We have the unique and exciting equipment, great fit for school events like Fun Fair and BBQ's, that your students will love!
Gyro – Laser Tag  – Cotton Candy – Spelunking – Body Zorbs – Hamster Balls – Tracks
The Gyroscope
Designed by NASA, the gyroscope is an incredible indoor or outdoor thrill ride. Flip, twist, spin and ride this unique piece of fun.
Human Hamster Balls
Bump, smash, roll and race in these huge Hamster Balls. These can be used in the gym or outdoors on a grassy area clean of debris.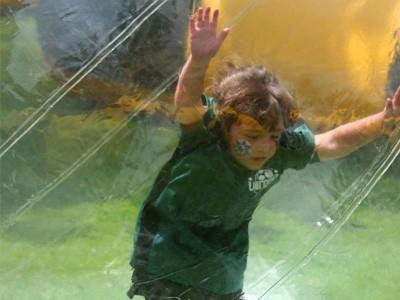 Body Zorbs
Smash, jump, roll, flip in these sumo-like body balls, as you race; it's a smashing good time!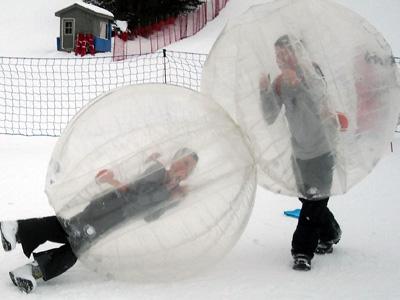 Mobile Spelunking
Work your way through an above ground maze and climbing structure.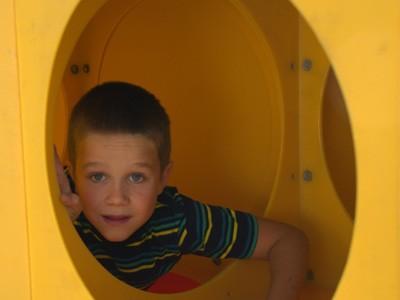 Activities 
A variety to choose from – make UV bead bracelets, blow giant bubbles, make slime or shrinky dink keychains.
Please also ask us what else we have to offer, including laser tag, EZ roller races and more!!