Lunch Programs Customized to Each School & Student
Rose Reisman has been labeled the "Nutrition Guru of Canada" for over 25 years. As a nutritionist, TV personality, cookbook author and Adjunct Professor of Health at York university, she is on the frontier of changing the way Canadians eat and live. Now she is bringing her expertise to elementary schools and camps!
---
COVID-19 UPDATE

---
Library and School Sensory paths
Many are creating chalk movement paths and obstacle courses.  What if you could have a permanent path that would not wash away when it rained?   See all the engaging themes kids can not only jump on but learn math facts and literacy at the same time!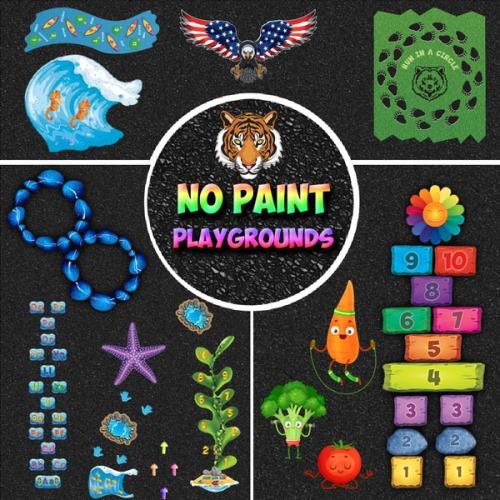 Basic Principle:
Real ingredients, real food, never processed, kid-friendly, healthy menu made for child's tastes with flexibility.
Food Sources:
Ontario food terminal, Ontario meat vendors, and Rose Reisman Catering approved vendors, all nut and tree nut-free.
Food Preparation:
Food is prepared from scratch in the Rose Reisman Catering state-of-the-art 10,000 square foot kitchen.
Allergy Considerations:
Nut and tree nut free facility, gluten and dairy free choices available daily. Rose Reisman Kids Lunch Program can accommodate other allergies – if allergy form is submitted and outlined.
Rose Reisman Catering makes every attempt to identify ingredients that may cause allergic reactions for those with food allergies. Every effort is made to instruct our food production staff on the severity of food allergies. In addition, we label items with possible allergen-containing ingredients; however, there is always a risk of contamination. There is also a possibility that manufacturers of the commercial foods we use could change the formulation at any time, without notice. Customers concerned with food allergies need to be aware of this risk. Rose Reisman Catering will not assume any liability for adverse reactions to foods consumed, or items one may come in contact with while eating from Rose Reisman Catering.
If you have any questions about allergies please contact us.
Halal Options Available!