Struggling during this pandemic to meet the needs of your students.  Here are some ideas for social distancing ideas for the playground or school hallway using sensory paths.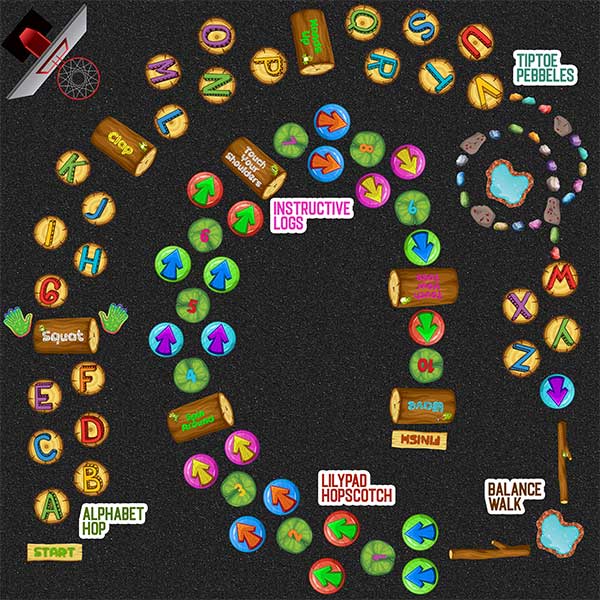 URstore's allow your audience (students, parents, teachers, alumni) to buy custom merchandise one piece at a time, at their convenience 24/7/365. It's fast, it's easy and we deliver right to your door.
Our service eliminates all the hassles of getting custom school spirit wear & gear. We make it easy for administrators, teachers, PACs to register and open a store for their school and sell directly to their members and supporters.
The bonus: its a fundraiser, earn a 10% commission rebate on every sale!